Shore Road, E9
ARC have successfully collaborated with BD Housing Architects of the year 2018, pH+ architects, delivering an innovative mixed-use development on a challenging brownfield site at Shore Road, Hackney, achieving unanimous support at Committee in 2017 which is now under construction.
Featherstone Road, UB2
ARC's uncompromising approach to quality and design has led to an exciting collaboration with Octavia Housing.
ARC have developed a unique scheme with pH+ architects for Octavia Housing to develop an award winning sustainable affordable housing scheme of 31 units, following their recent success achieving a SHIFT award as "sustainable housing provider of the year".
The Pryors, NW3
This three bedroom property was acquired off-market in a prime Edwardian mansion block alongside Hampstead Heath, which was designed by architect Paul Waterhouse and built in 1904.
ARC will be refurbishing the property to meet the high standards of the market.
Frognal Gardens, NW3
Freehold acquisition of an imposing semi-detached Victorian property in the centre of Hampstead village.
Value was unlocked through planning and complex leaseholder negotiations to deliver a garden flat with a 400 sf private terrace, the only property of its kind on Frognal Gardens.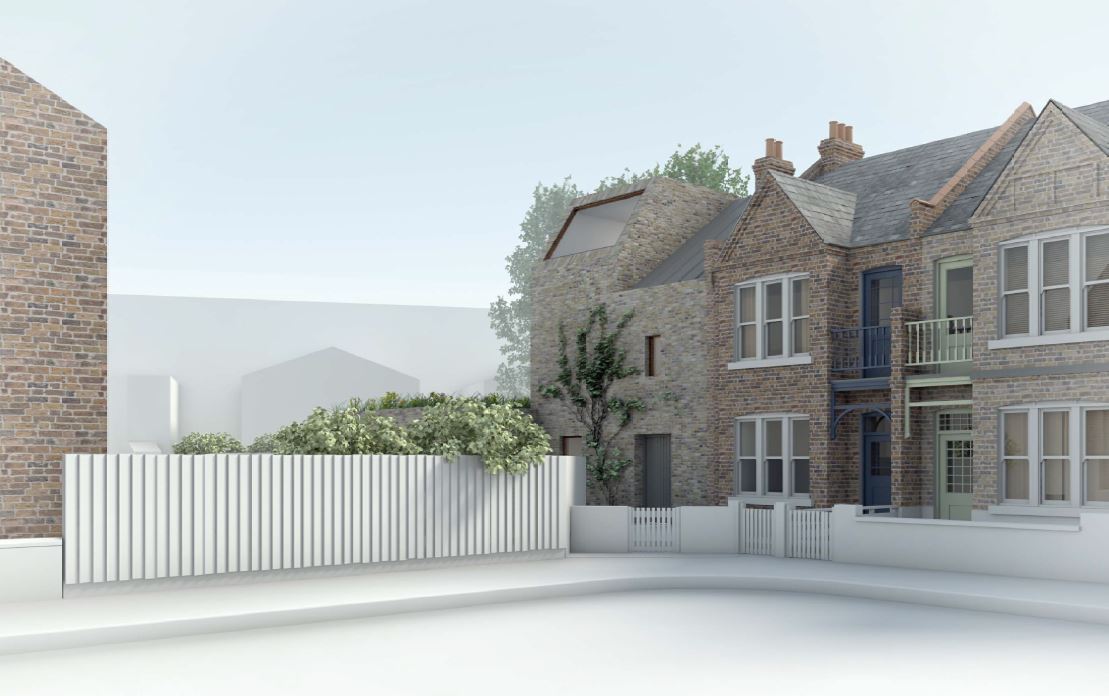 Rathcoole Gardens, N8
Planning permission was achieved to replace a single storey builders yard structure of circa 650 sf with over 3,000 sf over 4 storeys
Upper Brook Street, W1K
One of four flats developed in this prestigious residential block. An extensive and coordinated refurbishment was implemented to provide luxurious interiors, bespoke detailing and innovative yet functional home technologies.
We coordinated and led the extensive works to the interior and exterior of the building, negotiating with 19 residents of which only 1 resided permanently in the building.
Dudley House, W1G
This raised ground floor flat was acquired in the heart of Marylebone village and was refurbished to exacting standards, creating a luxurious and spacious one bedroom pied à terre.
Arkwright Road, NW3
Acting as appointed Agent, advice was provided to a private client in the sale of this 16,608 sf property, with the benefit of prior approval for change of use via Permitted Development Rights from B1 Business use to C3 Residential.
Bryanston Court, W1H
The luxury refurbishment of a penthouse flat in one of Marylebone's finest residential buildings. The Art Deco building was originally designed by architect Ernest Joseph OBE in 1928, whose best known building is Shell Mex House.
The flat was sold off-plan two weeks after acquisition.
Cannon Place, NW3
This split level Penthouse flat was the first bought in Hampstead, incorporating a full refurbishment and redesign of the existing space, whilst retaining and restoring the exterior of the building.
Design was the key focus on the top floor to delineate the space, making the most of the incredible views across the London skyline.